The Centre is now closed due to health guidelines, but we are online!
Please join our online offerings to stay connected.
Come and join us for free meditation instruction and a range of programs in the Shambhala tradition, and more.  Click on an ongoing offering in our sidebar for details.
Foundations for Freedom is available in a Self Study format. See course details at https://shambhalaonline.org/foundations-for-freedom-the-hinayana/.  You can do one or all of the sections or pick up one you missed all at your convenience. You view the talks and do the readings and contemplations on your schedule and meet for a discussion at a mutually agreeable prearranged time. Each course is 6 or 7 classes long.  Cost is $60 per course.  Email Lynn Dragone at [email protected] to make arrangements.
The Kootenay Shambhala in Meditation Centre is part of Shambhala, a global community dedicated to building a wise, kind and strong society based on recognizing the innate goodness of all.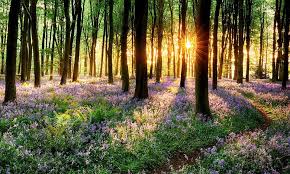 with Scott Perkins
April 3rd—April 24th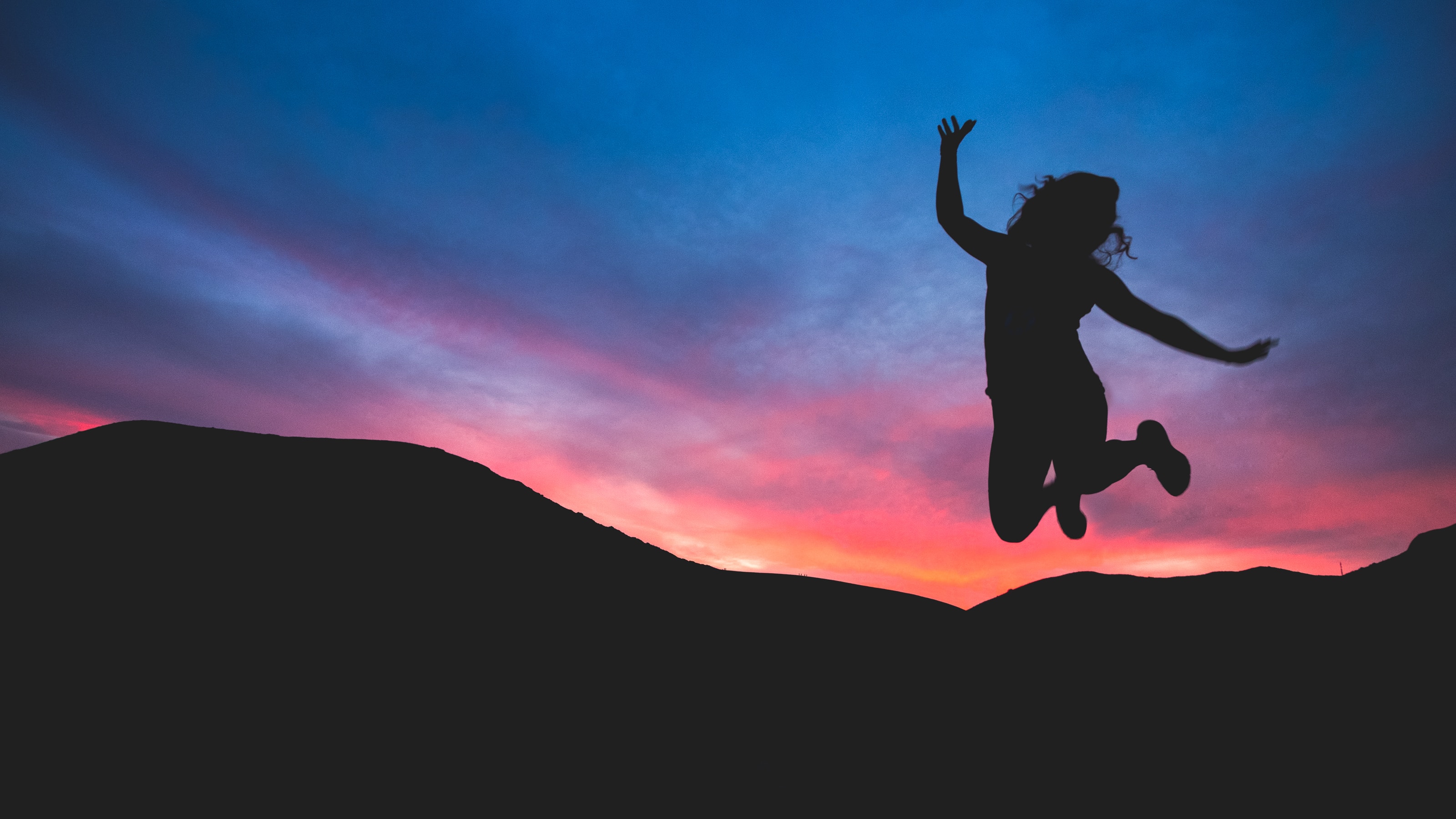 April 7th—April 28th
- Date postponed or cancelled
How can we hold the suffering of others without drowning in their pain or losing our own sanity? Traditional Buddhist teachings developed an answer for this question many centuries ago: the bodhisattva path.
Continue »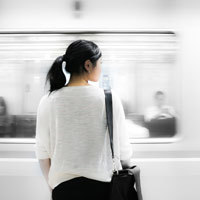 with Anne Fraser & Robert Lehmann
April 10th—May 1st
When we become awake to our sense perceptions, we can venture into the world with confidence and vulnerability that is fearless, gentle, and alive. This is Warrior in the world.
Continue »
Learn to meditate, join a discussion, and meet people at our popular Monday Night Open House, 7–8:30pm. It's open to all, free, and great for newcomers. Bring your friends! Learn more »
Monday Night Open House | 7–9pm
Wednesday Noon Meditation | 12–1pm
Sunday Morning Meditation | 9am–12pm
by Lynn Dragone Today I find myself. Ah, Here I am!….as I break through the momentum of my day. I find myself as I am looking out the window toward Elephant mountain. I see the wind moving the branches of the tree outside. I hear a crow call out, then a siren in the distance, … Continue →

I found this to be a deeply insightful 'unpacking' of the I ching/Yijing as well as a means to understand the profound teachings of Shambhala. It discusses Basic Goodness, Co Emergence, Drala, Auspicious Coincidence, Authentic Presence and what it means to Join Heaven and Earth. It also explains with great clarity the view on 'divination' … Continue →

Yesterday I was filling up the single glass bowl on my meditation table with clean clear water and as I did so I felt the fresh moment 'as it is'. This simple action delighted me, maybe because of the sheer simplicity of the action itself. We get so complicated in so many ways of … Continue →