The Centre is now closed until December 7th, but we are online!
Please join our online offerings to stay connected.
Come and join us for free meditation instruction and a range of programs in the Shambhala tradition, and more.  Click on an ongoing offering in our sidebar for details.
Ongoing 
Meditation Instruction is available 
for both members and non-members. We all find ourselves challenged when we find our meditation practice stale, frustrating or even non-existent. You are not alone in this place on the path of meditation. Experienced instructors trained in the Shambhala tradition can encourage with helpful reminders and perhaps simply by actively listening to 'what is going on' for you. Especially in this time of social isolation when meditation is a vital link to our sanity, please do not hesitate to reach out for support in your practice. A face-to-face one on one interview can be set up at the Center or via a Zoom link. Contact Lynn Dragone at
[email protected]
ByThe Kootenay Shambhala in Meditation Centre is part of Shambhala, a global community dedicated to building a wise, kind and strong society based on recognizing the innate goodness of all.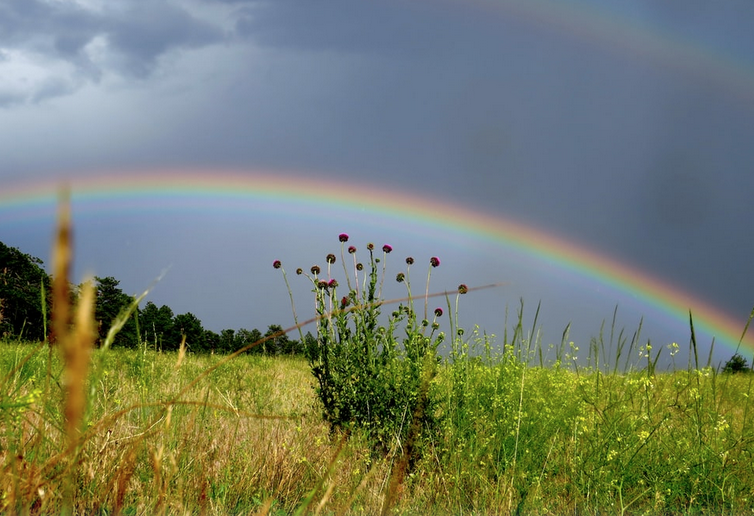 November 8th—December 13th
Learn to meditate, join a discussion, and meet people at our popular Monday Night Open House, 7–8:30pm. It's open to all, free, and great for newcomers. Bring your friends! Learn more »
Monday Night Open House | 7–9pm
Wednesday Noon Meditation | 12–1pm
Sunday Morning Meditation | 9am–12pm
By Russ Rodgers Sometimes one encounters people or places that cut through one's habitual chain of thoughts. The Tibetan word for that is "drala", which means "above the enemy". In this case the enemy is our cocoon of gossipy thoughts that keeps us separated from the beauty of the world. Practitioners who are familiar with … Continue →

by Russell Rodgers Most of us believe that our minds are in our heads. We have been told that our brains are biological computers—like the ones in our electronic devices, just more complex. When we get into this mode of thinking, it is hard to see meaning in life: it's programmed and mechanical. Love becomes … Continue →