The Centre is now closed due to health guidelines, but we are online!
Please join our online offerings to stay connected.
Come and join us for free meditation instruction and a range of programs in the Shambhala tradition, and more.  Click on an ongoing offering in our sidebar for details.
The Kootenay Shambhala in Meditation Centre is part of Shambhala, a global community dedicated to building a wise, kind and strong society based on recognizing the innate goodness of all.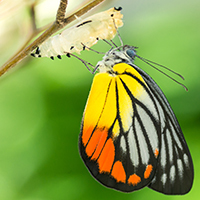 with Rebecca Hazell & Cameron Wenaus
March 5th—March 27th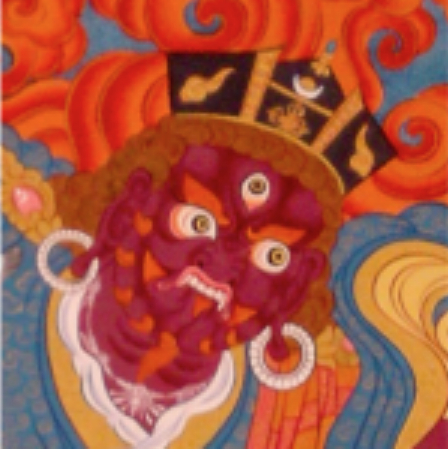 with Cameron Wenaus
March 13th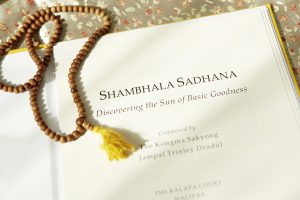 March 28th
Learn to meditate, join a discussion, and meet people at our popular Monday Night Open House, 7–8:30pm. It's open to all, free, and great for newcomers. Bring your friends! Learn more »
Monday Night Open House | 7–9pm
Wednesday Noon Meditation | 12–1pm
Sunday Morning Meditation | 9am–12pm
The I Ching is thrown for our centre on Shambhala Day. This year I threw the coins during our local sangha Zoom connection. This is what 'turned up'. There are several sources for the interpretations., The I Ching Workbook/R.L.Wing  The I Ching or Book of Changes B.B. Walker and Acharya Dan Hessey The Yijing and … Continue →

(pronounced dun) Edited by L. Dragone from the original by Russ Rogers In the Tibetan Buddhist tradition, there is a period before the Tibetan New Year on Friday Feb 12th in the late winter/early spring when accumulated karma comes to fruition and societal obstacles arise. This year, between Monday February 1st and Wednesday February 10th … Continue →