Upcoming Programs
Our Monthly Calendar shows what's happening in addition to the programs listed below.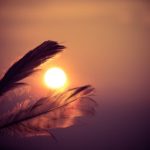 With Sally Albert
October 27 - 29, 2017
Having experienced a taste of Basic Goodness, we want to go forward. Meditation practice allows us to observe how we create a cocoon of habits to mask our fear. We begin to appreciate that there is no fundamental obstacle to experiencing Basic Goodness.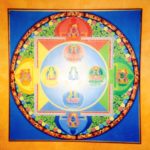 With Shastri Russell Rodgers
November 1 - 15, 2017
Tibetans understand mind as a fundamentally aware, awake space that has the potential to manifest everything that we might experience. When this primordial mind first begins to express itself, it takes on tinges of energy that will later develop into thoughts and personality. Before that happens, the energy is essentially pure, awake, and unconfused. Nevertheless, […]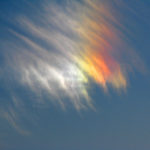 With Lynn Dragone
November 4 - 5, 2017
Shambhala Art is activity that springs from the meditative state of mind. Based on teachings of Vidyadhara Chögyam Trungpa Rinpoche, this program encourages appreciation of everyday sensory experience, the art of everyday life. Seeing the simplicity of things as they are provides ground for genuine creative expression.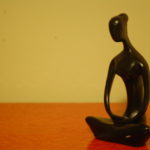 With Shastri Russell Rodgers
November 19 - 25, 2017
Kootenay Shambhala Meditation Centre
Book now and get CAD $50.00 off listed prices. Offer valid until Oct 31, 2017.
Because we are meditating in the city, this week will be an opportunity to explore our ordinary lives in the context of intensive practice. The retreat will include yoga and Tibetan movement exercise, vegetarian breakfast and lunch, talks and guided meditation, and study of a meditation texts. Each session will begin with Shambhala Meditation, a […]
Copyright © 1994-2017 Kootenay Shambhala Meditation Centre - Site by Blue Mandala
Shambhala, Shambhala Training, Shambhala Meditation Centers, Shambhala Center, Shambhala Art, and Way of Shambhala are registered service marks of Shambhala USA.