Upcoming Programs and Events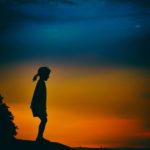 With Lynn Dragone
Open Dates
Kootenay Shambhala Meditation Centre
We are reviving the Sunday children's time at the Kootenay Shambhala Centre. The idea is to host children with story, arts and a variety of mindfulness practices while providing parents time to practice meditation. We propose that we host young children age 3-6 from 9:30-10:30 going into tea time, and older children  7 and up from 11-12. I would […]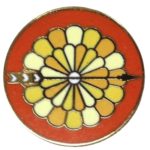 August 1 - 3, 2018
  Rites Of Passage are being offered for 8-10 year olds of all faiths at the Kootenay Shambhala Meditation Center on Saturdays beginning in May. The Shambhala Rites of Passage program recognizes and honours the natural growing maturity of children of this age group. The program teaches children to use meditation, dharma arts and activities […]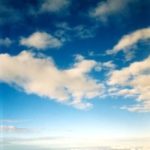 With Matthew Lyon
September 28 - 30, 2018
Book now and get 15% off listed prices. Offer valid until Aug 13, 2018.
This program is part of The Way of Shambhala, our core path of training.    "The point of Shambhala Training is to get out of the cocoon, which is the shyness and aggression in which we have wrapped ourselves."  —Chögyam Trungpa Communicating with the world gently and fearlessly, our awareness is sharpened and we find the open clear sky […]
Copyright © 1994-2018 Kootenay Shambhala Meditation Centre - Site by Blue Mandala
Shambhala, Shambhala Training, Shambhala Meditation Centers, Shambhala Center, Shambhala Art, and Way of Shambhala are registered service marks of Shambhala USA.