Upcoming Programs and Events
To take a look at our calendar of what's happening at our centre see Members Calendar.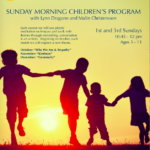 With Lynn Dragone
Open Dates
Kootenay Shambhala Meditation Centre
We are reviving the Sunday children's time at the Kootenay Shambhala Centre. The idea is to host children with story, arts and a variety of mindfulness practices while providing parents time to practice meditation. Age 5 - 11. With Lynn Dragone and Malin Christensson. […]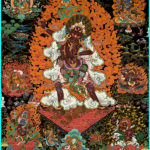 Open Dates
The Tibetan New Year, which we call Shambhala Day, is on Tuesday Feb 5. This time of year, towards the end of winter and before spring has arrived, is regarded as a time when it is good to face and do some housecleaning of obstacles and blockages that have accumulated during the old year. It is a time when obstacles tend to become more obvious and perhaps even come to a head. Looking at the world in general, this is a time when one becomes aware of degraded actions and potential looming disasters. In Tibetan, these obstacles are known as…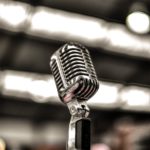 February 24, 2019
Kootenay Shambhala Meditation Center
SHARE YOUR WORDS, SONGS, DANCES, HEART AND MIND join us for an evening of open mic and participation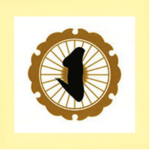 With Acharya Susan Chapman
March 31 - April 6, 2019
Kootenay Shambhala center
The Kootenay Shambhala Centre is pleased to announce that Acharya Susan Chapman is returning to Nelson to lead our Annual Mahamudra Retreat. Acharya Chapman tentatively plans to teach Maitri Space Awareness and the 5 Buddha Families, as well as other Mahamudra teachings by Chogyam Trungpa Rinpoche, along with traditional investigations. We will practice Ashe Mahamudra, but we will not be offering Ngondro and Werma practice  due to the shorter time span and fullness of the content. This will be a very rich and diverse offering, beginning at 8:30 am, ending at 6:00 pm daily, with personal study sessions suggested in…
Copyright © 1994-2019 Kootenay Shambhala Meditation Centre - Site by Blue Mandala
Shambhala, Shambhala Training, Shambhala Meditation Centers, Shambhala Center, Shambhala Art, and Way of Shambhala are registered service marks of Shambhala USA.