Rigden Weekend
With Acharya Susan Chapman
April 6 - 8, 2018
Warriorship is a continual journey. To be a warrior is to learn to be genuine in every moment of your life.

~Chögyam Trungpa
The Rigden Weekend, led by Acharya Susan Chapman, shows how contentment, joy, fearlessness and wisdom of the Way of Shambhala culminate in unconditional confidence – the foundation of being a Shambhala warrior in the world. Introducing practices of windhorse and drala that may be naturally applied to everyday experience and challenges, this program provides a fundamental step in our journey.
This weekend completes the Way of Shambhala Heart of Warriorship Series & Everyday Life Series.  By the wishes of the Sakyong, the Rigden Weekend includes the opportunity to take the new Shambhala Vow and receive a Shambhala Name. The Shambhala Vow is an acknowledgement and proclamation that basic goodness is the essential nature of humanity.
Family and friends of participants are welcome to witness the vow ceremony on Sunday at 4pm and attend the reception afterward.
Teacher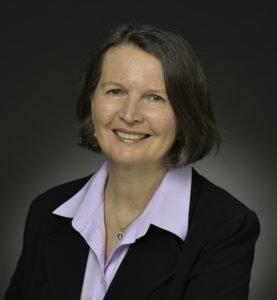 Acharya Susan Chapman
Acharya Susan Chapman completed three year retreat at Gampo Abbey, and another six years retreat master. She has lead many mahamudra retreats at various centres in North America. Susan is the author of The Five Keys to Mindful Communication and she presently works as a part time consultant, leads workshops in mindful communication and is a senior teacher in the Shambhala Community.
Learn more about Acharya Susan Chapman