Children's Time at The Shambhala Centre
With Lynn Dragone
Open Dates
"You are a flower. Every child is born in the garden of humanity as a flower. Each flower differs from every other flower"                  ~Thich Nhat Hanh
–
Each session we will use playful meditation techniques and work with themes through storytelling, conversation & art activity. Beginning in October, each month we will explore a new theme. Age 5 – 11. With Lynn Dragone and Malin Christensson.
–
October 7th Who we are and Empathy
October 21st Who we are and Empathy
November 4th Kindness
November 18th Kindness
December 2nd Generosity
December 16th Generosity
Teacher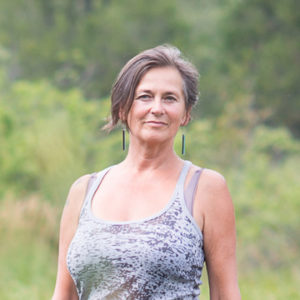 Lynn Dragone
Lynn Dragone has been practicing in the Shambhala Buddhist tradition for thirty years and has been a Tantric practitioner for ten years. She is certified as a meditation instructor in this tradition and has spent nine months as a temporary monastic at Gampo Abbey (with Pema Chodron). Lynn also teaches Shambhala Art, Big Brush Calligraphy and has a private practice in Nelson as a dance/movement therapist.Lynn is certified in Laban Movement Analysis.
Learn more about Lynn Dragone