Children's Time at The Shambhala Centre
With Lynn Dragone
Open Dates
"You are a flower. Every child is born in the garden of humanity as a flower. Each flower differs from every other flower"                  ~Thich Nhat Hanh
–
Starting February 4th, we are reviving the Sunday children's time at the Kootenay Shambhala Centre. The idea is to host children with story, arts and a variety of mindfulness practices while providing parents time to practice meditation.
–
We propose that we host young children age 3-6 from
 

9:30-10:30

 going into tea time, and older children  7 and up from 11-12.
I would also like to use this opportunity to unfold practices that lead toward
Rites of Passage
 for the older children.
We propose that this be held every 1st and 3rd Sunday, therefore twice per month. If there is enthusiasm we may have more involvement toward the spring/summer time.
Teacher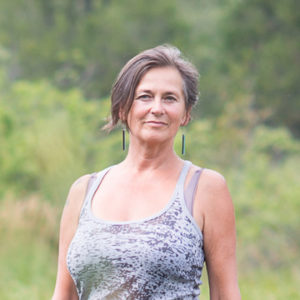 Lynn Dragone
Lynn Dragone has been practicing in the Shambhala Buddhist tradition for thirty years and has been a Tantric practitioner for ten years. She is certified as a meditation instructor in this tradition and has spent nine months as a temporary monastic at Gampo Abbey (with Pema Chodron). Lynn also teaches Shambhala Art, Big Brush Calligraphy and has a private practice in Nelson as a dance/movement therapist.Lynn is certified in Laban Movement Analysis.
Learn more about Lynn Dragone