Death and Dying: Encountering The Bardos
With Shastri Russell Rodgers, Jane DiGiacomo and Joe Hetherington
April 25 - May 30, 2018
In this six-week series, we'll look at how Tibetan Buddhists view the approach of death, and also why they look forward to the "bardo" period after death as a great opportunity. We'll explore questions like: "What is the mind that travels from death to rebirth?"  "How does this understanding relate to daily life?" "Can these teachings be adapted to the West?" "When we accept the inevitability of death, what do we find out about life?" "What have Westerners learned as they work with dying people?"
The teachers will be Jane DiGiacomo, and Joe Hetherington, both of whom are Buddhist practitioners who work with dying people, and Shastri Russell Rodgers, who has studied and practiced Buddhist meditation for 43 years.
Teachers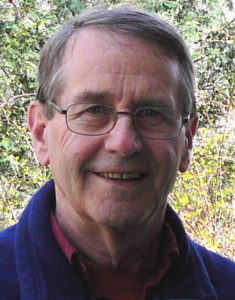 Shastri Russell Rodgers
Shastri Russell Rodgers became a student of Chögyam Trungpa in 1975. Shortly after that, he moved to the Kootenay region of British Columbia, where he has resided since. During that time he has occupied many administrative and teaching positions. He helped to create the Shambhala Centre's retreat land, and had a large part in buying and renovating the new building for the Nelson Shambhala Centre. Before he retired, he managed a drop-in centre for people with mental illnesses. He has a wife and three grown children, two of whom live with their families in Asia. He was appointed Shastri (senior teacher)…
Learn more about Shastri Russell Rodgers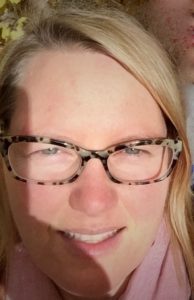 Jane DiGiacomo
Jane DiGiacomo has been a buddhist practitioner since 1998, when she began practicing with Roshi Peter Muryo Matthiessen.  She was first involved with Shambhala while completing a long term retreat at Gampo Abbey in Nova Scotia.  Since moving to Nelson in 2008, she has been a member and practitioner at the Kootenay Shambhala Centre.  Jane has been the Executive Director of the Nelson & District Hospice Society since 2012.
Learn more about Jane DiGiacomo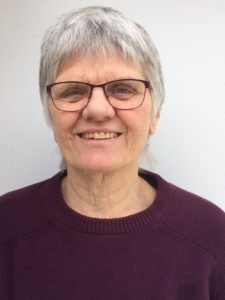 Joe Hetherington
Joe has been an active member of the Kootenay Shambhala Center for 5 years. She has gained her experience with death and dying by being a hospice volunteer  for the past 3 years. She currently is a founding member of the Nelson End of Life Society,an organization that provides information and support for those who want to bring death back home.
Learn more about Joe Hetherington