Week Long Meditation Retreat in The City
With Lynn Dragone and Sally Albert
November 25 - December 1, 2018
"True happiness is always available to us, but first we have to create the environment for it to flourish."
~Sakyong Mipham
Join us for an opportunity to explore our ordinary lives in the context of deep practice.
The retreat will include meditation, yoga and experiential exercises. There will be a vegetarian lunch and tea, along with talks and guided meditation, and study of a meditation texts. Each day will include elements of contemplation practice and study.
–
Suitable for beginning and advanced meditators alike, each evening will have study and contemplative components in the environment of your own home. The retreat will be led by Lynn Dragone and Sally Albert, both senior teachers at the Kootenay Shambhala centre.
–
The cost will be $350, or $60 per day. There will be an early bird price reduction to $325 if you register before November 1st . To ensure your place, please pay the full price or a deposit at the time you register. If you can't attend the full week, please contact Suzanne or Sally to discuss details.  As well, if the price is an obstacle please contact Margaret at 250 352-6559 to discuss the generosity policy in the context of this program.
"As in music, when we hear the crescendo building, suddenly if the music stops, we begin to hear the silence as part of the music."
~ Chogyam Trungpa
Teachers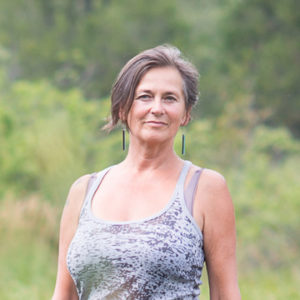 Lynn Dragone
Lynn Dragone has been practicing in the Shambhala Buddhist tradition for thirty years and has been a Tantric practitioner for ten years. She is certified as a meditation instructor in this tradition and has spent nine months as a temporary monastic at Gampo Abbey (with Pema Chodron). Lynn also teaches Shambhala Art, Big Brush Calligraphy and has a private practice in Nelson as a dance/movement therapist.Lynn is certified in Laban Movement Analysis.
Learn more about Lynn Dragone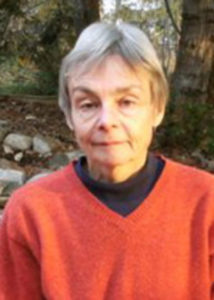 Sally Albert
SALLY ALBERT has been a student of Chögyam Trungpa Rinpoche and Sakyong Mipham Rinpoche for about 30 years. She serves at the Kootenay Shambhala Centre as a meditation instructor and teacher and the Shambhala Training Resident Director. She enjoys living on rural land, growing a garden and relating to her lovely grandchildren.
Learn more about Sally Albert