The Art Of Showing Up
With Lynn Dragone
January 26, 2019
The workshop is an experiential day of navigating one's relationship to an art form.
"You don't just make art, you must let it change you."
For anyone interested in how our participation in an art form begins with genuine presence without struggle., and how a proper relationship to discipline can allow one to be creative.
Using mindfulness/awareness practice of sitting meditation and experiential exercises through a variety of art forms with an emphasis on embodiment. ….for practicing artists and aspiring artists in any art form., and for those who simply would like to approach life more creatively.
Teacher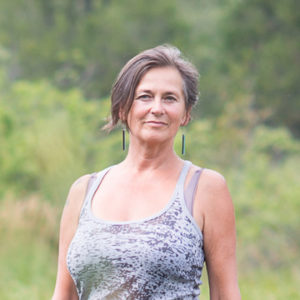 Lynn Dragone
Lynn Dragone has been practicing in the Shambhala Buddhist tradition for thirty years and has been a Tantric practitioner for ten years. She is certified as a meditation instructor in this tradition and has spent nine months as a temporary monastic at Gampo Abbey (with Pema Chodron). Lynn also teaches Shambhala Art, Big Brush Calligraphy and has a private practice in Nelson as a dance/movement therapist.Lynn is certified in Laban Movement Analysis.
Learn more about Lynn Dragone