Mahamudra Retreat
With Acharya Susan Chapman
March 31 - April 6, 2019
The Kootenay Shambhala Centre is pleased to announce that Acharya Susan Chapman is returning to Nelson to lead our Annual Mahamudra Retreat.
Acharya Chapman tentatively plans to teach Maitri Space Awareness and the 5 Buddha Families, as well as other Mahamudra teachings by Chogyam Trungpa Rinpoche, along with traditional investigations.
We will practice Ashe Mahamudra, but we will not be offering Ngondro and Werma practice  due to the shorter time span and fullness of the content.
This will be a very rich and diverse offering, beginning at 8:30 am, ending at 6:00 pm daily, with personal study sessions suggested in the evenings.  A light breakfast and lunch will be provided, the program will end before dinner each day.
In order to attend this retreat, completion of Sacred World Assembly is necessary.
Patron price is $500, regular price is $450.
If this is a problem for you please contact Margaret Mckeown at marg2russ@netidea.com.
Any other questions or concerns contact us at eldoradocreek@gmail.com                                                                      Thank you,                                                                                                                                                                          Tim and Sally Albert
Teacher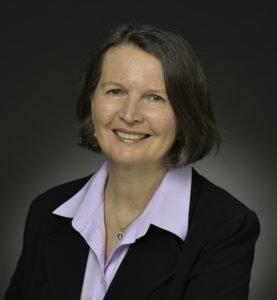 Acharya Susan Chapman
Acharya Susan Chapman completed three year retreat at Gampo Abbey, and another six years retreat master. She has lead many mahamudra retreats at various centres in North America. Susan is the author of The Five Keys to Mindful Communication and she presently works as a part time consultant, leads workshops in mindful communication and is a senior teacher in the Shambhala Community.
Learn more about Acharya Susan Chapman