An Autumn Day of Contemplation
With Lynn Dragone
October 13, 2017
This day long practice will be an opportunity for clarifying the technique and view of the meditation in the Shambhala Buddhist tradition.
Sitting and walking meditation technique and contemplation Practice will be offered as a methods for opening to our innate sanity and working with the obstacles that obscure our natural capacity for peaceful abiding.
Tea and coffee is provided. Pre-registration is required.
Teacher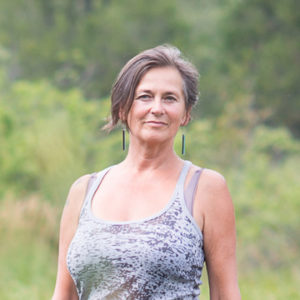 Lynn Dragone
Lynn Dragone has been practicing in the Shambhala Buddhist tradition for thirty years and has been a Tantric practitioner for ten years. She is certified as a meditation instructor in this tradition and has spent nine months as a temporary monastic at Gampo Abbey (with Pema Chodron). Lynn also teaches Shambhala Art, Big Brush Calligraphy and has a private practice in Nelson as a dance/movement therapist.Lynn is certified in Laban Movement Analysis.
Learn more about Lynn Dragone