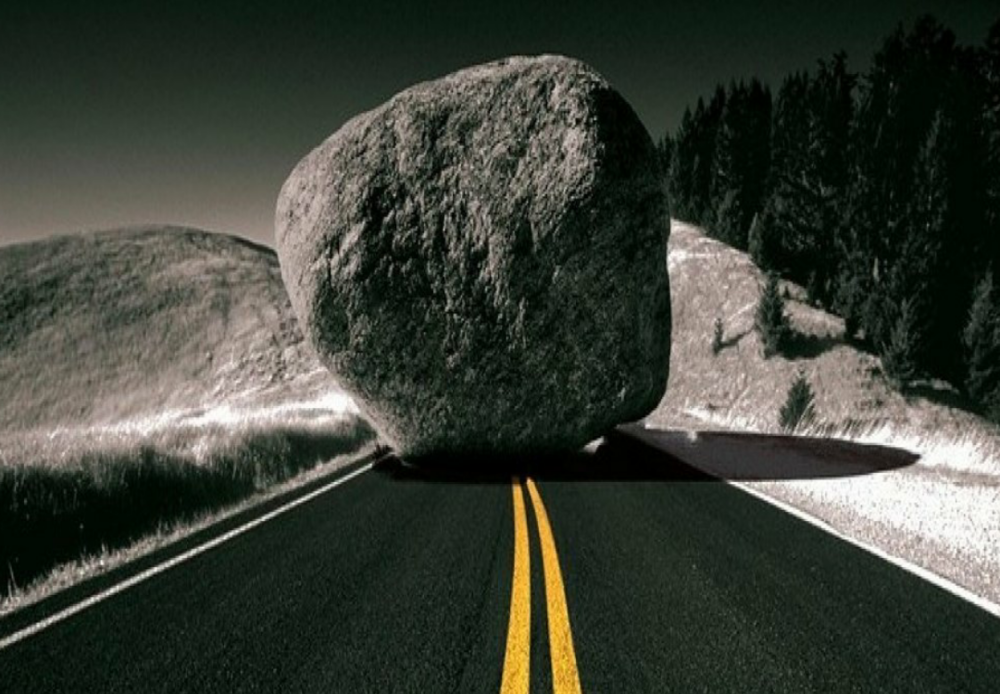 The Skillful Dragon:Lojong and Compassionate Action Part 4 of A Year of Deepening Compassion
The spiritual path does not lead to non-activity and withdrawing from the world. In the Shambhala tradition, the master warrior is profoundly engaged. He or she can rest in space, but doesn't hold on to that experience. Rather, the increased relaxation and openness allow the warrior to manifest and respond in a way that is skillful and wise, become completely in touch with what is going on.
This last section of the course will explore the teachings on the Lojong, Atisha's famous mind-training slogans, that invite us to utilize the difficulties and problems we encounter to deepen our path. Rather than seeing the unwanted aspects of life as obstacles, they can be viewed as the raw material necessary for awakening genuine, uncontrived compassion, for ourselves and others.

"If we do not have an understanding of ultimate Bodhicitta, then we do not have any understanding of the actual working basis of being compassionate and kind to somebody."—VCTR, Training the Mind
This is an online program with talks by Senior Acharyas. There will be opportunities for discussion. Readings and contemplations will be provided to deepen the study. A reading list will be sent to you upon registration.