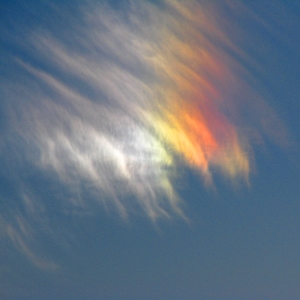 Monday Night Open House
with Cameron Wenaus
MONDAYS, 7:00 - 9:00 PM
Join in person only (limit 12). Masks are enouraged, to protect others, but not mandatory. Please follow the Covid policies posted in the entrance.
Learn to meditate. Practice in a supportive in person only group setting. Explore mindfulness and other aspects of wakeful life. Connect with people who share your interest.
The Kootenay Shambhala Centre's popular weekly drop-in Open House is great for newcomers and experienced meditators alike. It offers an introduction to Shambhala and meditation, as well as an opportunity to deepen meditation practice and build social connections.
Meditation instruction and contemplations as well as sitting and walking meditation.
This is a free program.
All are welcome!