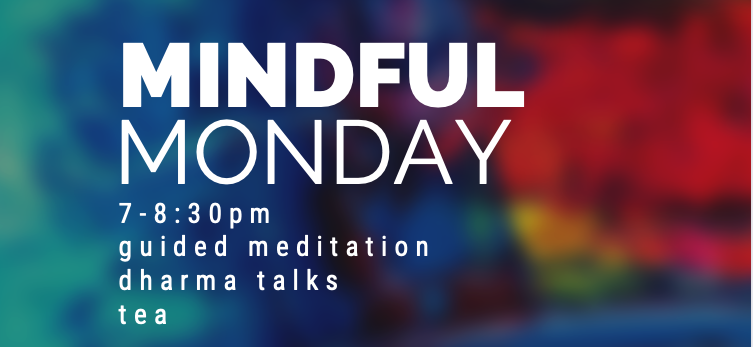 Mindful Monday
with Cameron Wenaus
Mindful Monday, 7:00 - 8:30 PM
Join us for guided mindfulness meditation every Monday night.
Learn to meditate. Receive guided meditation instruction so you can practice and explore mindfulness and other aspects of wakeful life. Connect with other meditators who share an interest in exploring meditation.
Meditation instruction and contemplations as well as sitting and walking meditation.
This is a free program.
All are welcome!