Programs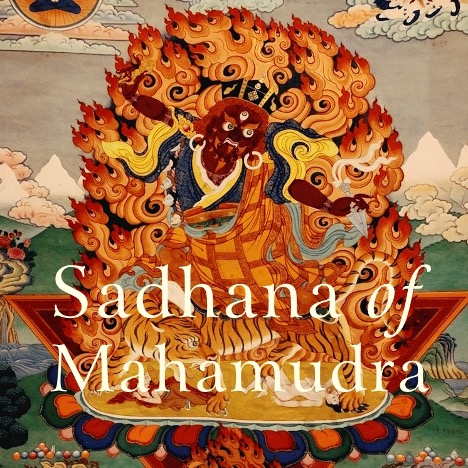 with Margaret McKeown
September 28th
Free event - The Sadhana of Mahamudra is an original text and meditation practice including chants, visualization, and mantras that connect us to the heart of the Buddha Dharma on the spot.
Continue »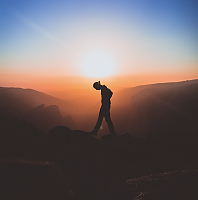 with Cameron Wenaus
October 21st—October 22nd
This weekend retreat is ideal for anyone seeking to learn the practice of mindfulness meditation, develop a regular meditation practice, and cultivate a healthy and loving relationship with themselves. 
Continue »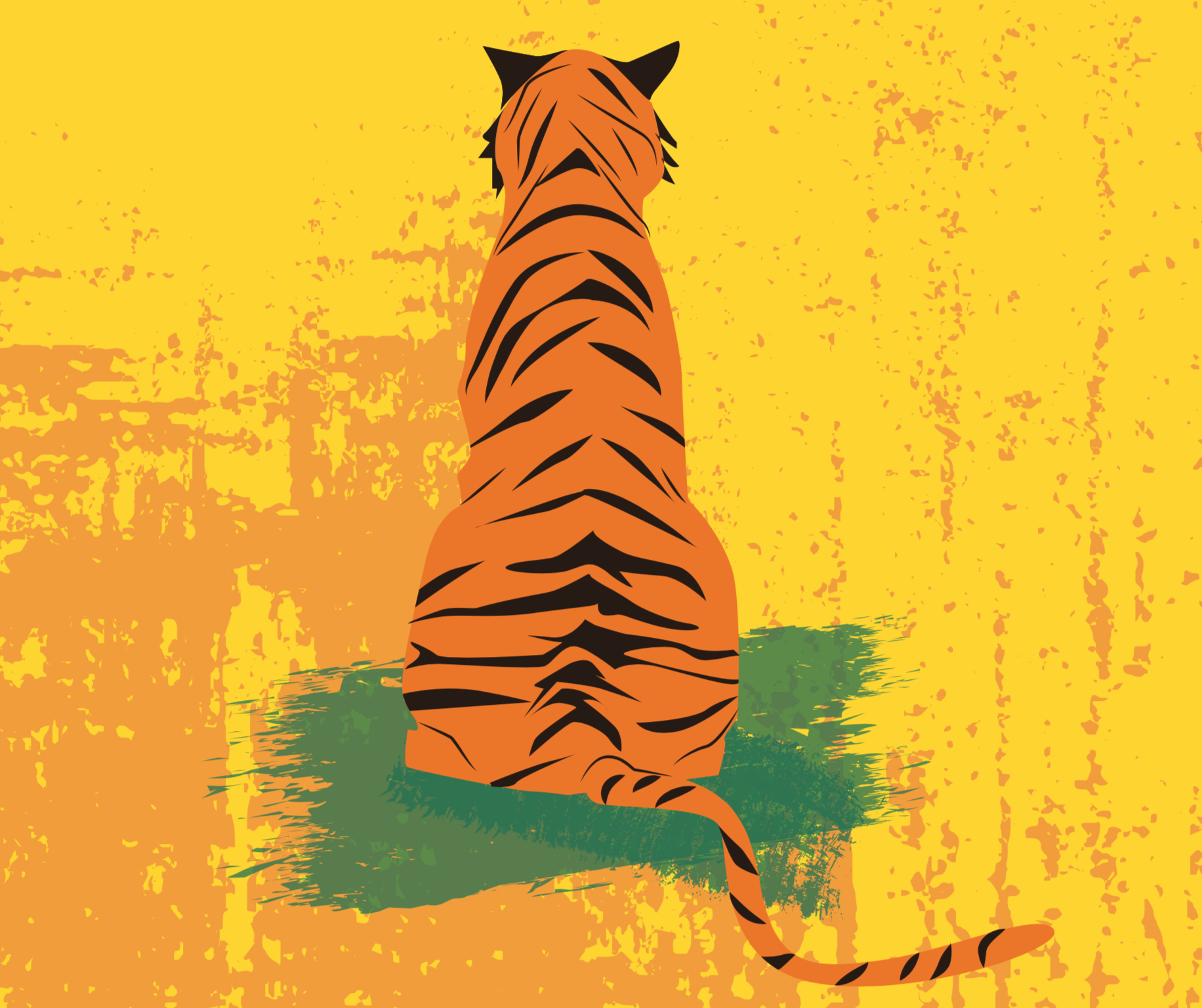 with Sally Mackenzie
November 4th
Join us for a day long meditation retreat with Cameron Wenaus.  Meditation instruction, dharma talks, sitting, walking and tea.  All are welcome.
Continue »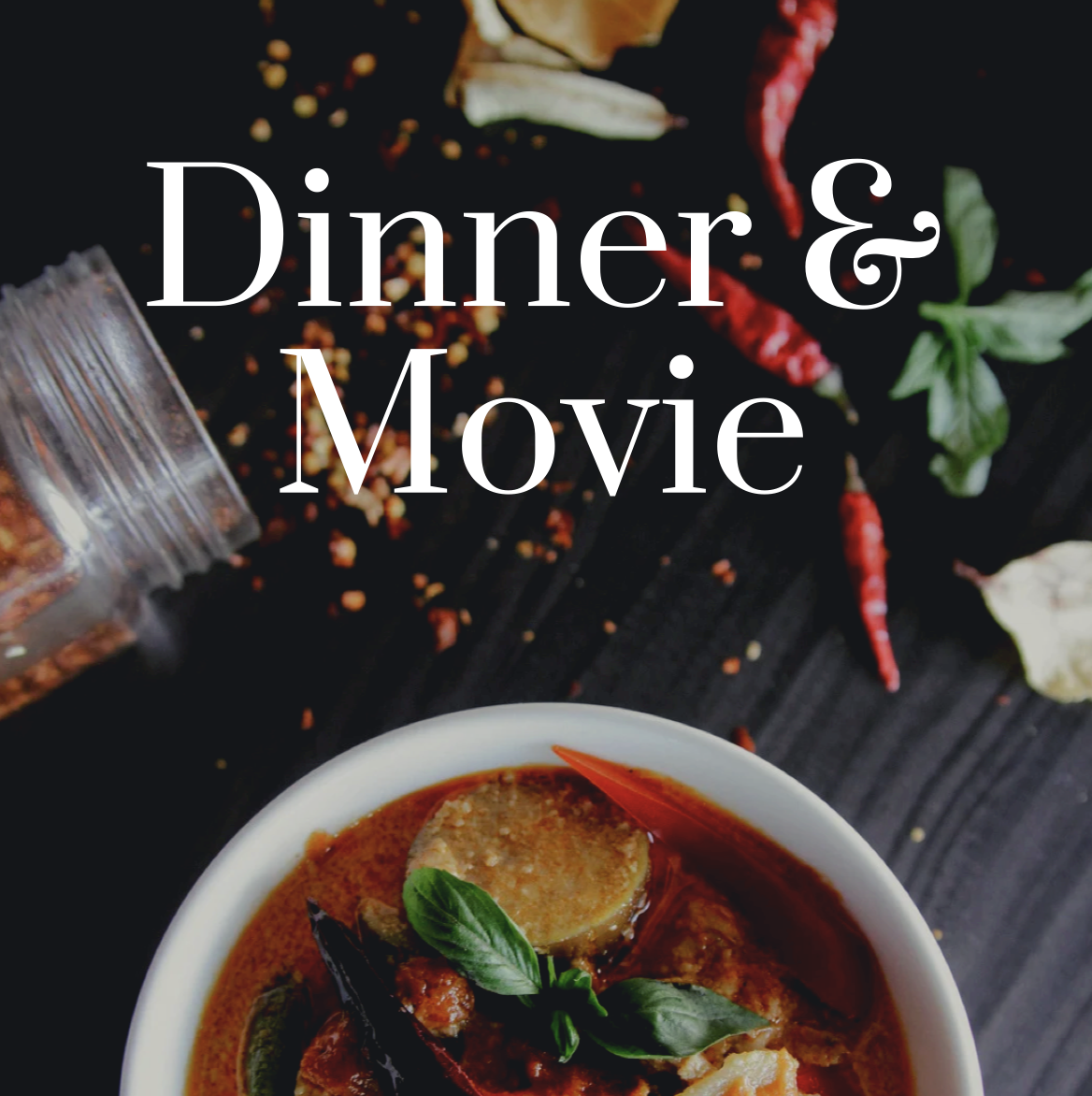 December 8th
Come, cook eat, and watch a movie with us for our Community Kitchen night.
Continue »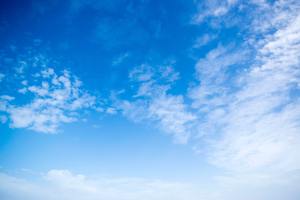 with Susan Chapman
May 24th—May 26th (2024)
With Open Sky, we relax into vastness. Having identified with the natural qualities of spontaneous wakefulness and openness within ourselves, we learn to trust them. Then we can let go into the vast spaciousness of our minds and the world around us.
Continue »